Opening Company Bank Account In Dubai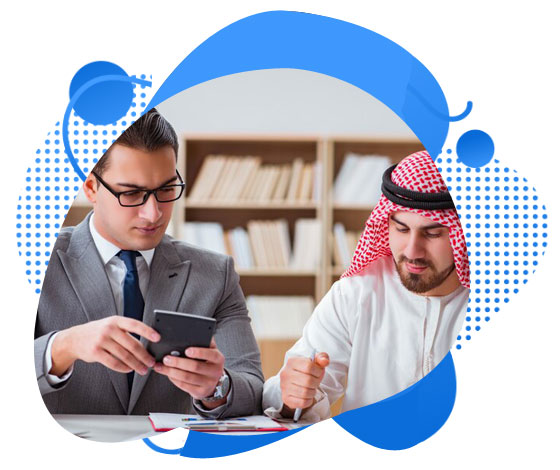 The United Arab Emirates (UAE) is known for its financial industry and the elevated level of security the banks give their customers. The development of privately owned businesses and Zero percent tax rate has transformed formed the monetary scene of the UAE. It offers a proficient financial framework for organizations to work and contribute to the monetary development of the nation.
The nation has attracted many business owners to invest in the land of Dubai, UAE. This has led to open bank accounts for corporate. These companies manage their entire financial transactions through a corporate bank account. However, the banks also welcome individuals to open and maintain an account. Opening a company bank account in Dubai for business has a particular procedure to follow.