Setting up a new business in the country of UAE is especially not an easy task, due to various foreign investment rules that have been laid out. The current laws regarding foreign ownership state that, if you want 100 percent foreign ownership for your company, then the company should be registered in Free zone or it should provide professional services. But, in any case, if it's on Mainland, then expect 49 percent foreign ownership and 51 percent stake of a local shareholder or a local sponsor.
But, on May 20th of 2018, it was announced that 100 percent foreign ownership will be allowed, regardless of the company. Therefore, this means that if your company is based in Mainland, then it will have the permission to have 100 percent foreign ownership. Following are some of the things to take care of, when going for Mainland Company set up Dubai based options.
Rules Regarding Offshore Company Formation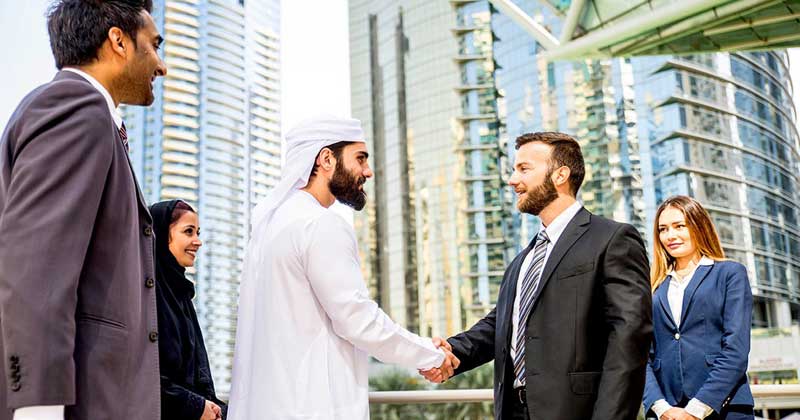 It is being said, that these new rules will take time to be implemented. But, for now, the prediction is that, if you want 100 percent foreign ownership in your business, it needs to comply with various rules and regulations. For one, there will be a rule that will state a certain investment threshold that needs to be fulfilled, in order to get that benefit.
Also, the rule might be available for only a specific type of businesses. So, not every business set in Dubai will enjoy this foreign ownership advantage.
The biggest advantage that will come by allowing 100 percent foreign ownership is that, there will be no more need for a local sponsor. This will mean, your business' 51 percent stake will not be attached to a third party and thus will be fully controlled by you, from wherever you'll be in the world. This will also help in reducing the time consumption that may take in obtaining the extra documents for establishing the business relationship with the local sponsor.
Also, this will mean unlocking the true potential of your business. You can easily be able to diversify your entire company, and the growth of the company will be tremendous, to say the least. Setting up your business in the mainland will prove to be a much better proposition in the long run, than setting up in the Freezone.
Free zone Companies Also Don't Fall Too Far Behind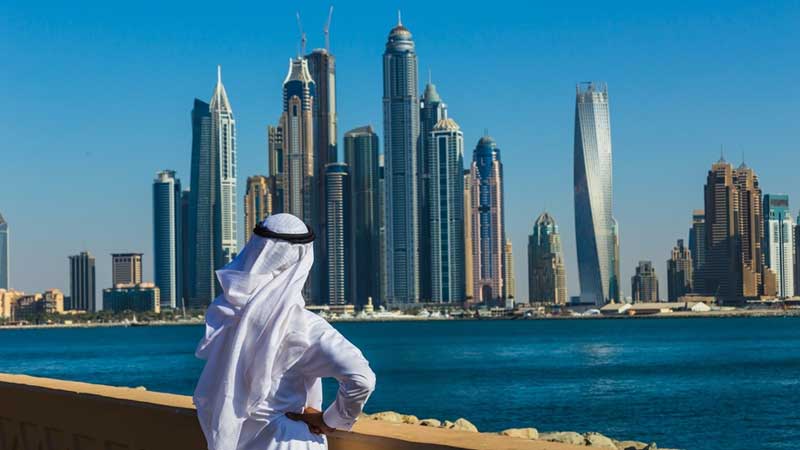 Even though there are certain disadvantages associated with businesses being set up in Freezone, there are actually a lot of other advantages as well too. This includes start-up costs that are very much affordable, very less involvement from the UAE government, and also low tax structure payment, etc. These benefits make offshore company formation Dubai, a lot simpler proposition. You also be able to get full foreign ownership as well, so not too much shabby right there.
The penultimate decision will depend on how much you are will to expand your business. If you're planning to diversify your business in the long term, then definitely, the Mainland way route is the way to go. But, if you're planning for a more systematic way of operating the business, along with obtaining the various benefits, at this time and moment, then, by all means, opt for Free zone company registration. Rules are changing, and the Dubai Government is trying to attract more business, and thereby increase the country's GDP in the process.